We get it.
Digital marketing can feel intimidating. Maybe you're doing it now, tried it before, or find yourself wishing it'd just go away. While Antidote 71 can't grant your wishes, we can develop professional-level digital marketing funnels that generate streams of new patients for your medical company. That's sort of like a compromise... right?
We have real experience helping people like you increase the numbers that matter most to them: patients and revenue. We do it with meaningful content and effective inbound marketing strategies that resonate with a targeted audience. Are you ready to finally leverage digital marketing for your medical company?
How We Can Help
Increase your website traffic with SEO & SEM.
Get more patients with ads on popular search engines.
Enhance your reputation with a fresh new website.
Improve your credibility with patient review gathering.
Streamline your marketing with automation.
Build strong brand awareness on social media.
Get conversions with powerful email marketing strategies.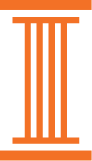 FOUNDATIONAL MARKETING
Just because the world has gone digital, doesn't mean there isn't a place for design, branding, TV, radio & print. Often times, these foundations are the building blocks of a digital program.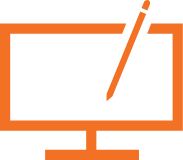 Content
You need to get noticed and make a connection. The best way to do that is with great content. From video and blogs to white papers and more, your content is your first impression with your customer.
Web Design & Development
Blog Posts
White Papers
Long Form Pillar Pages
Video
Photography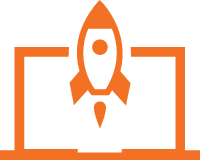 Traffic
What's the point of content if it doesn't get people to your website? Digital marketing programs take your content and put it in front of those most likely to engage with it. And you.
Organic Social
Paid Social
Paid Search Marketing
Geofencing
Retargeting
Search Engine Optimization
Search Engine Marketing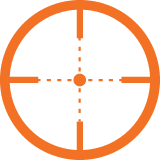 Lead Generation
In the end, we're only successful if your business gets qualified leads for our efforts. Those leads help your executives, partners or sales team get to a close quicker. And help your business grow.
Inbound Marketing
Persona Development
Lead Workflows
Landing Pages
List Segmentation
ROI Projections
HubSpot Management